Credentials: J.D.
Jenna began her relationship with ROI while obtaining her undergraduate degree in political science at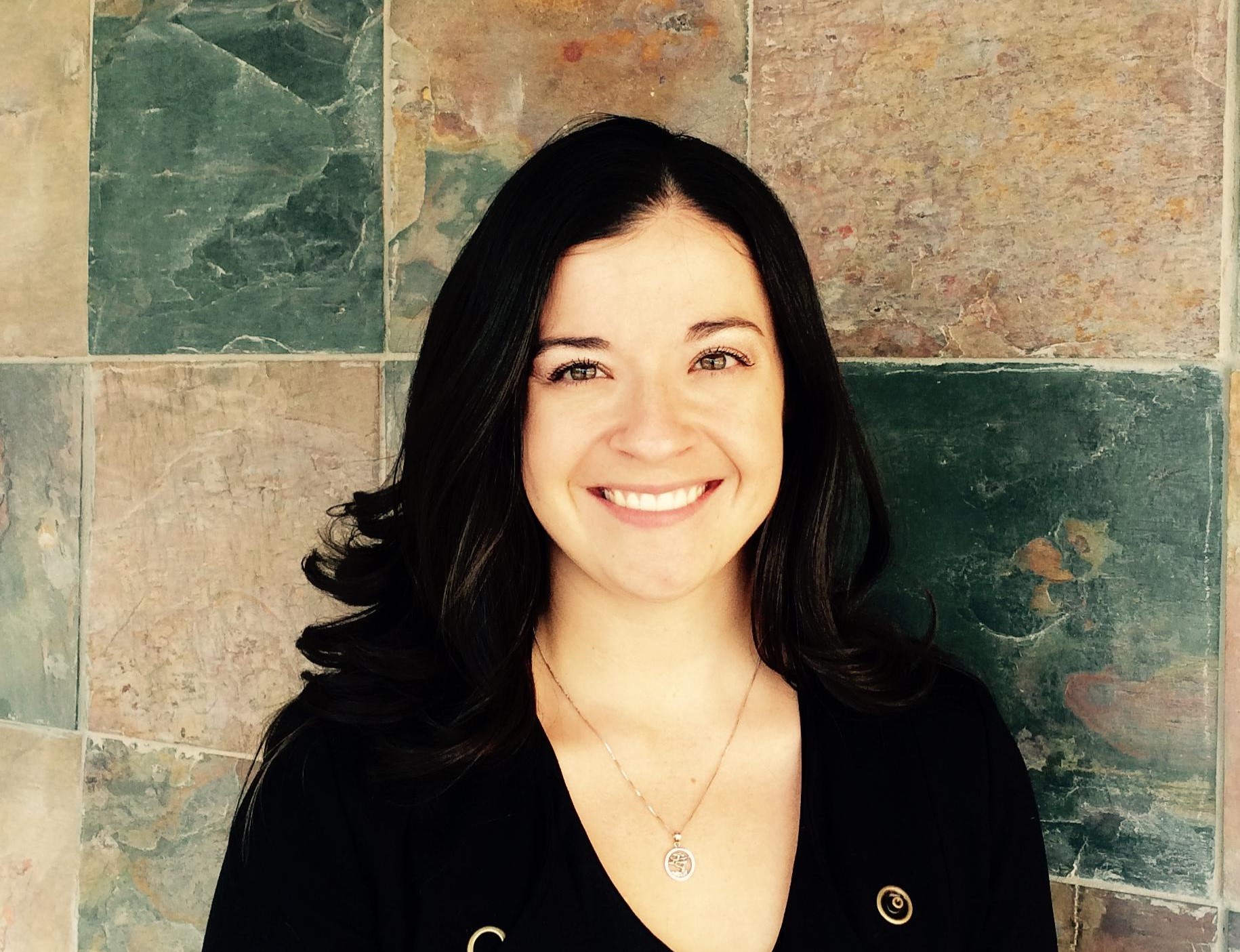 Michigan State University.  During that time, she served as a residential technician, working in home with a six year old child with Autism and later, as a member of the ROI Human Resources team.  After obtaining her juris doctorate degree and license to practice law in the state of Maryland, she spent five years in Washington D.C. working as a health law attorney, focused on regulatory issues related to Medicare and Medicaid policy. In 2014, she rejoined ROI as the Assistant Director of Operations. She has since filled the role of Director of Operations and in 2022, she became the Interim Executive Director.
Jenna has travelled across the U.S. speaking to ABA providers about the importance of correct coding related to the delivery of ABA therapy. She has also participated in many expert panels and projects sponsored by MDHHS; the Autism Alliance; groups such as APBA, ABAI, the BACB and CASP; as well as local universities.
In her free time, she can be found enjoying food and wine with family and friends, walking the dog, practicing dressage with her horse Quinn, playing golf, or boating on Michigan's beautiful great lakes.
Email Jenna at: minton@roi-mi.com
2006—Michigan State University

B.A., Political Science, Pre-Law

2009—Michigan State University College of Law