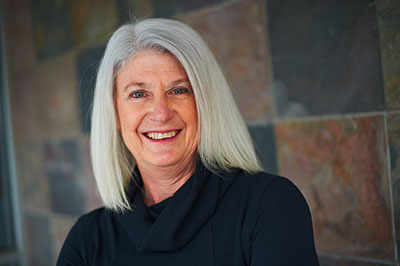 Credentials: LMSW, BCBA, LBA
Sharon founded ROI in 1984 and currently serves as Chairwoman of the Board of Directors. After 43 years in the field of health and human services, Residential Options, Inc.'s (ROI) founding Director, and long-time leader, retired in December 2021. For 37 years, Sharon served as the visionary Executive Director at ROI. Sharon currently remains on as Chairwoman of the Board and will continue to do some special projects that provide ongoing mentorship and consultation to the organization.
Sharon single-handedly founded ROI in 1984, resulting in ROI's initial tagline, "Making a difference since 1984…" This statement could not be more true when considering all the lives Sharon, and ROI, have touched. She not only created a legacy of high-quality, person-centered care for the individuals and the families ROI serves, but also assembled a strong infrastructure, including a fiscally secure non-profit that has proudly grown to employ nearly 300 team members.
1978—Michigan State University

B.S., Dual major in socio-economics from James Madison College and the School of Social Work

1999—Grand Valley State University
2012—University of North Texas

Certificate in Applied Behavior Analysis