Our experienced clinical staff is skilled at performing comprehensive assessments and developing intervention plans that are tailored to meet individual needs. Skills assessments, functional behavior assessments, and functional analysis are common tools utilized in building a framework for treatment.
Our results-oriented interventions focus on: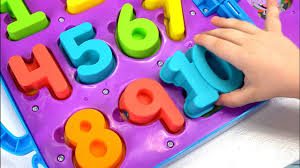 Improving functional communication skills
Building social skills
Reducing challenging behaviors
Improving engagement
Learning independent living and functional academic skills
Clinical services are available to people of all ages and are delivered to individuals, families, and groups. We also offer consultations with community-based groups. Services are provided by our Licensed Masters of Social Work clinicians, as well as our two Board Certified Behavior Analysts.
Clinical services include:
Applied Behavior Analysis (ABA) Therapy
Skill Assessments and Treatment Plan Development
Individual Therapy
Professional Consultation and Training